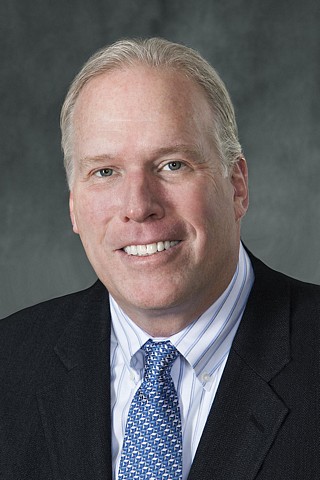 Brian O'Keefe
Sales Associate Wellesley Office
781-591-9611
781-235-9307

About Brian
The ownership of Hammond has recently changed and we are now part of Coldwell Banker, one of the most impressive real estate organizations in the world. Our new owner appreciates the value of the Hammond brand name and we will now be doing business as Coldwell Banker Residential Brokerage - The Hammond Group. Our combined resources will provide an unmatched level of real estate marketing and brokerage services to everyone we have the pleasure to represent.
PLEASE click on this link to see my new website.
Brian O'Keefe is a longtime resident of Wellesley with extensive knowledge of Boston's metro west area and a determined commitment to achieve his client's objectives with the highest level of service, integrity and trust. As a member of the Greater Boston Real Estate Board and National Association of Realtors, Brian brings to real estate a fresh perspective with years of creative sales, marketing, negotiating, research, organizational and management experience.
Prior to entering into real estate, Brian had a successful career in television station management including three of Boston's most watched television stations and also served as a Vice President of one of the largest television station representation firms. With over twenty five years of competitive sales and marketing experience combined with Hammond's extensive resources, Brian provides a distinct advantage whether you are looking to sell your home or searching for that special place to call home.
In his free time, Brian enjoys spending time with his wife and two daughters, taking his rescue dog Casey on many hikes and exploring all that New England has to offer.